Elevate Your Marketing Reach with Targeted Email Campaigns
AzMaj Digital's email marketing services are the key to unlocking the full potential of personalised communication. Our expert help will enable you to engage your audience, nurture leads, and reach your conversion goals easily. Take your contacts to the next level with our proven strategies and discover the power of effective marketing.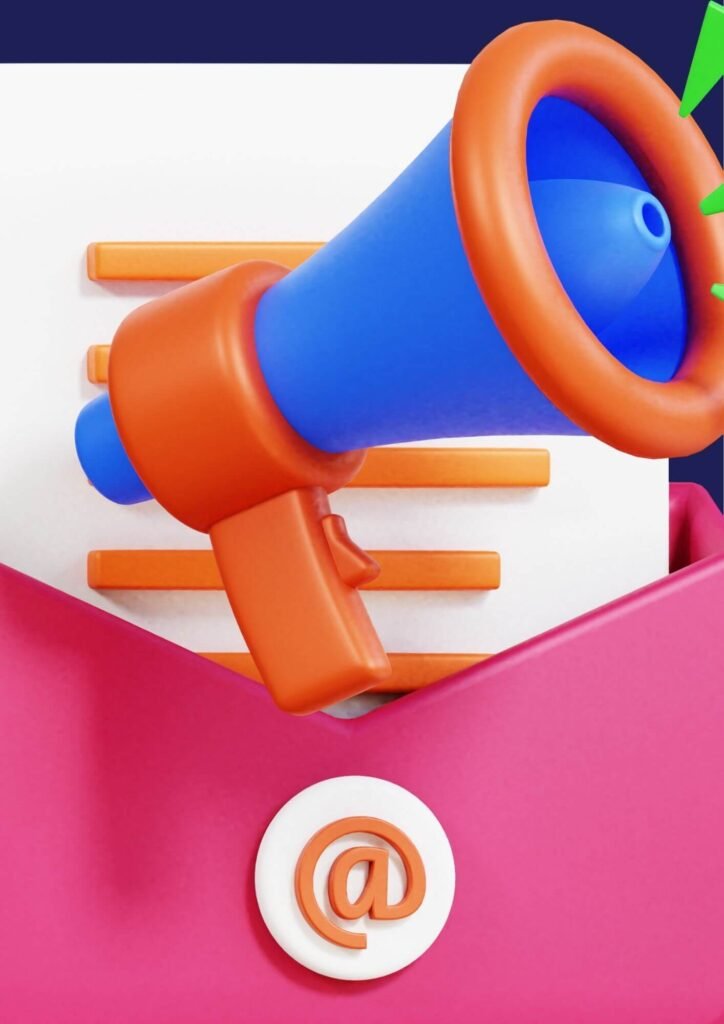 Strategic Email Campaigns
Dive into the world of strategic email campaigns that connect with your audience personally and drive actual results.